We are pleased to present the first round This Is Hardcore Fest 2016 Day 2 (Friday) photos by photographer Anne Spina from the stage. As in previous years, we like to roll out a few teasers before debuting the extended galleries in the days and weeks that follow.
Be sure to keep up This Is Hardcore on Facebook and Twitter for coverage from numerous outlets as well as Hate5Six for all of the amazing videos that will soon be published.
Enjoy TIHC Day 2 band teasers from Philadelphia's Electric Factory venue featuring Integrity, Ringworm, All Out War, Iron Reagan, Haymaker, Full Of Hell, Eternal Sleep, Iron Price, Nomads, and PanzerBastard.
All of photos by BTS Photographer Anne Spina (Anne Spina Photography)
PanzerBastard
---
Nomads
---
Iron Price
---
Year Of The Knife
---
Eternal Sleep
---
Full Of Hell
---
Haymaker
---
Iron Reagan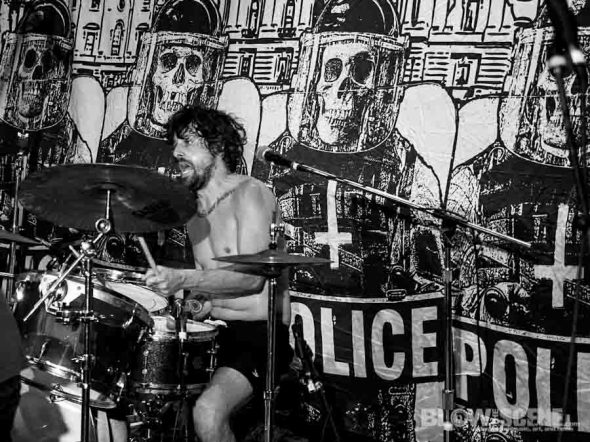 ---
All Out War
---
Ringworm
---
Integrity